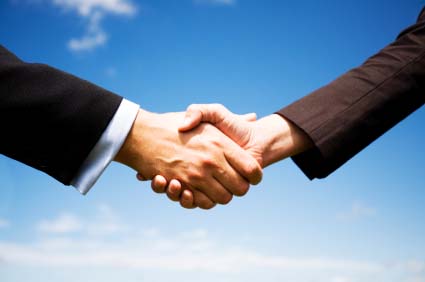 Greetings readers, you probably noticed that the blog has been pretty dead the past three months or so. It's my fault. No excuses.
Reason being: I realized that running this blog has become somewhat of a chore.
From when I started this blog back in 2011 I set out with the intention to have a cool, aesthetically pleasing, and fun place to share music I was listening to and uncovering. And now at the very start of 2015 I can safely say that I accomplished all of that. However, with more responsibilities in life and having less and less free time, I have been slacking on making blog posts and I knew in my heart it was time to call it quits.
You guys have been awesome and provided me with such a great experience and given me a shit ton of likes on Facebook, followed me on twitter, kept up to date with me on Hypem, and emailed me like crazy.
I have gotten to communicate and help some amazing musicians and I'll always remember this experience.
THANK YOU ALL. SERIOUSLY.
R.I.P. Not Final (2011-2015)
BUT WAIT...
It's not all over! I can't stop sharing music with people, so I made a simpler, straight to the point, easier to manage blog called Shrtcuts. I urge you to go check it out and keep following me in my endeavors! <3
http://shrtcutsmusicblog.blogspot.com
http://shrtcutsmusicblog.blogspot.com
http://shrtcutsmusicblog.blogspot.com
http://shrtcutsmusicblog.blogspot.com
http://shrtcutsmusicblog.blogspot.com
http://shrtcutsmusicblog.blogspot.com