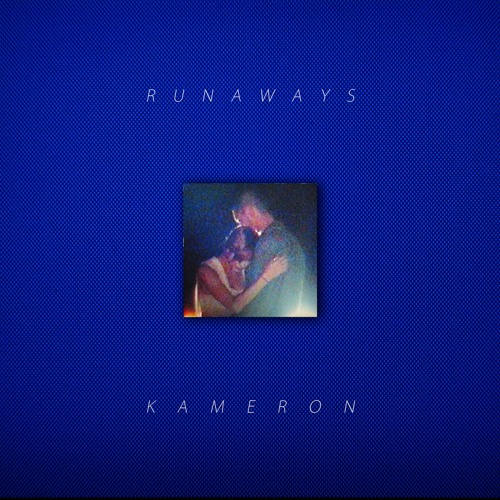 Damnnnn. Hot new track from Virginia's
Mirror Kisses
that's dripping with 80's nostalgia. The track is called "
Runaways
" and it's just as groovy as it is moody. Intoxicating synths and keyboards are layered with frontman George Clanton's sharp and booming vocals to form an incredibly catchy and cool sound. Been on repeat non-stop these past two days. If your ears crave more (I know mine do) then you'll be happy to hear that the group's new album
Heartbeats
will be released sometime this Spring. Woo!